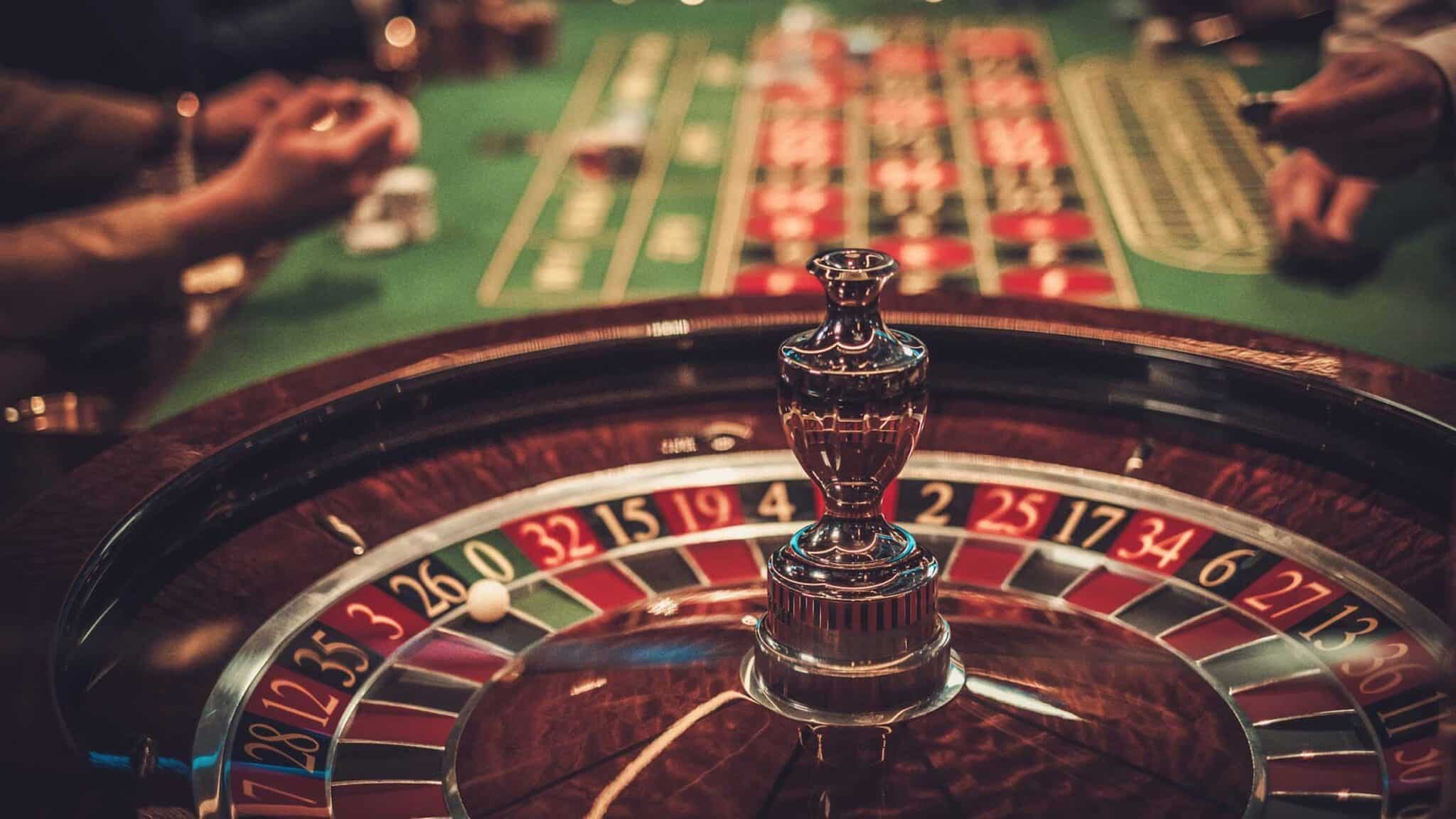 The uniqueness of Perfect Pairs Blackjack is its only one additional bet: a player bets on the fact that two initial cards will be a pair (two cards of the same denomination). If this bet wins, a gambler gets extra money, if not – player loses this bet and continues playing with initial bet.
Perfect Pairs Blackjack was invented by a professional blackjack dealer John Wicks who desired to find the game with the large money action: thanks to its additional bet, Perfect Pairs is thought about to be the fascinating blackjack variation today which gives additional chances to increase your winning by making a side bet on an Perfect pair. Its winning strategy exists as well.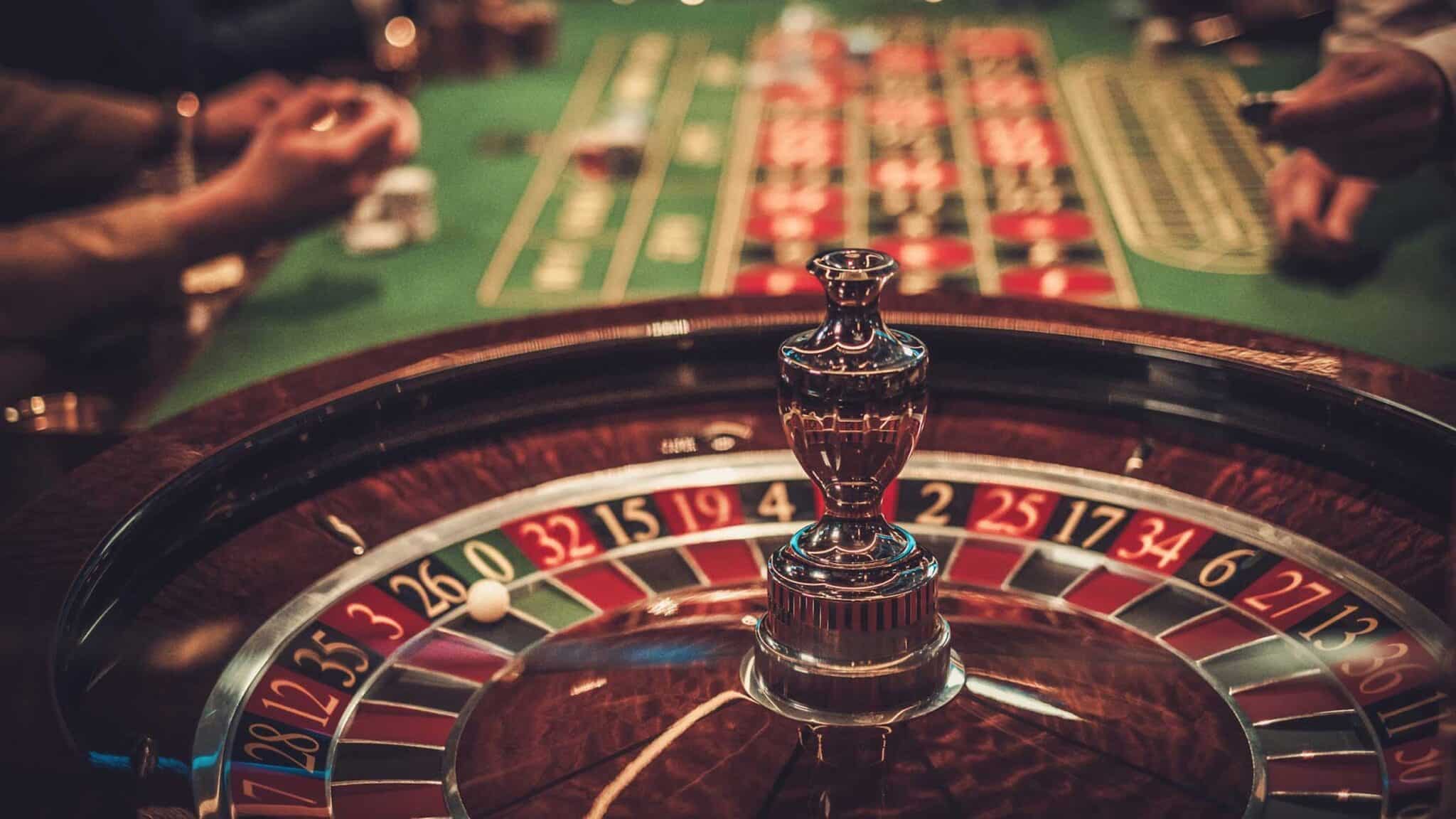 Perfect Pairs Blackjack Gold European style is played with two regular decks of 52 playing cards that are shuffled before each game, and has an optional side bet.
The aim is to beat the Dealer's hand by either getting a higher value hand, without exceeding 21, or by the Dealer's hand going bust.
In perfect pairs blackjack gold:
    You can bet on up to five hands at a time.
    You can qualify for bonus payouts if you place an optional Perfect Pairs bonus side bet.
    Insurance is available.