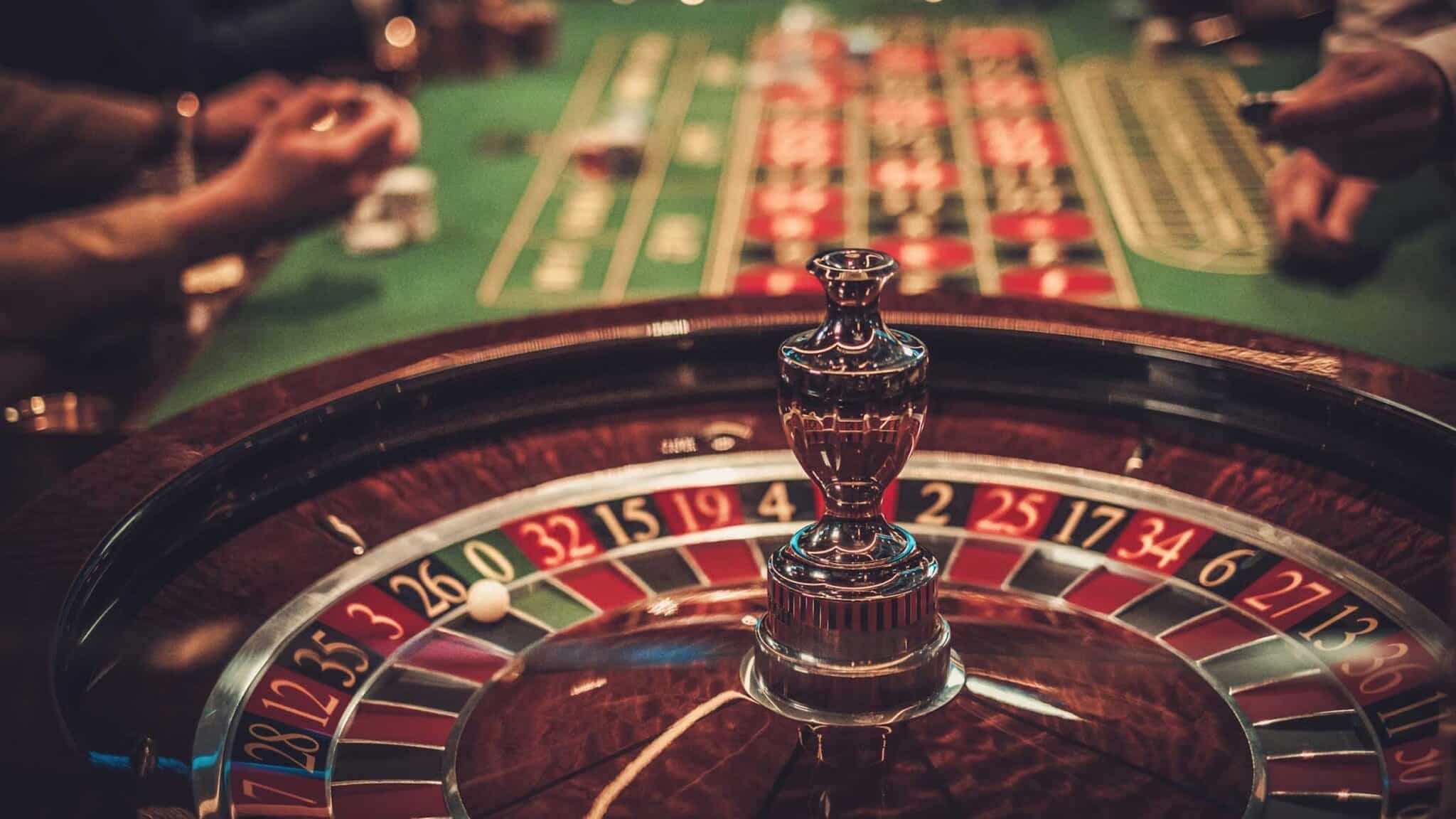 Instant Scratch Cards: Bill and Ted's Bogus Journey is a nine panel Instant Win Card. Match three symbols to win.
Nine symbols are hidden behind the panels. Scratch the panels to reveal the symbols. Any three matching symbols pay a multiplier value, as shown in the Regular Payout Schedule.
Winnings are calculated by multiplying the multiplier value won, by your total bet amount.
Play tons of Instant Scratch Cards Now!