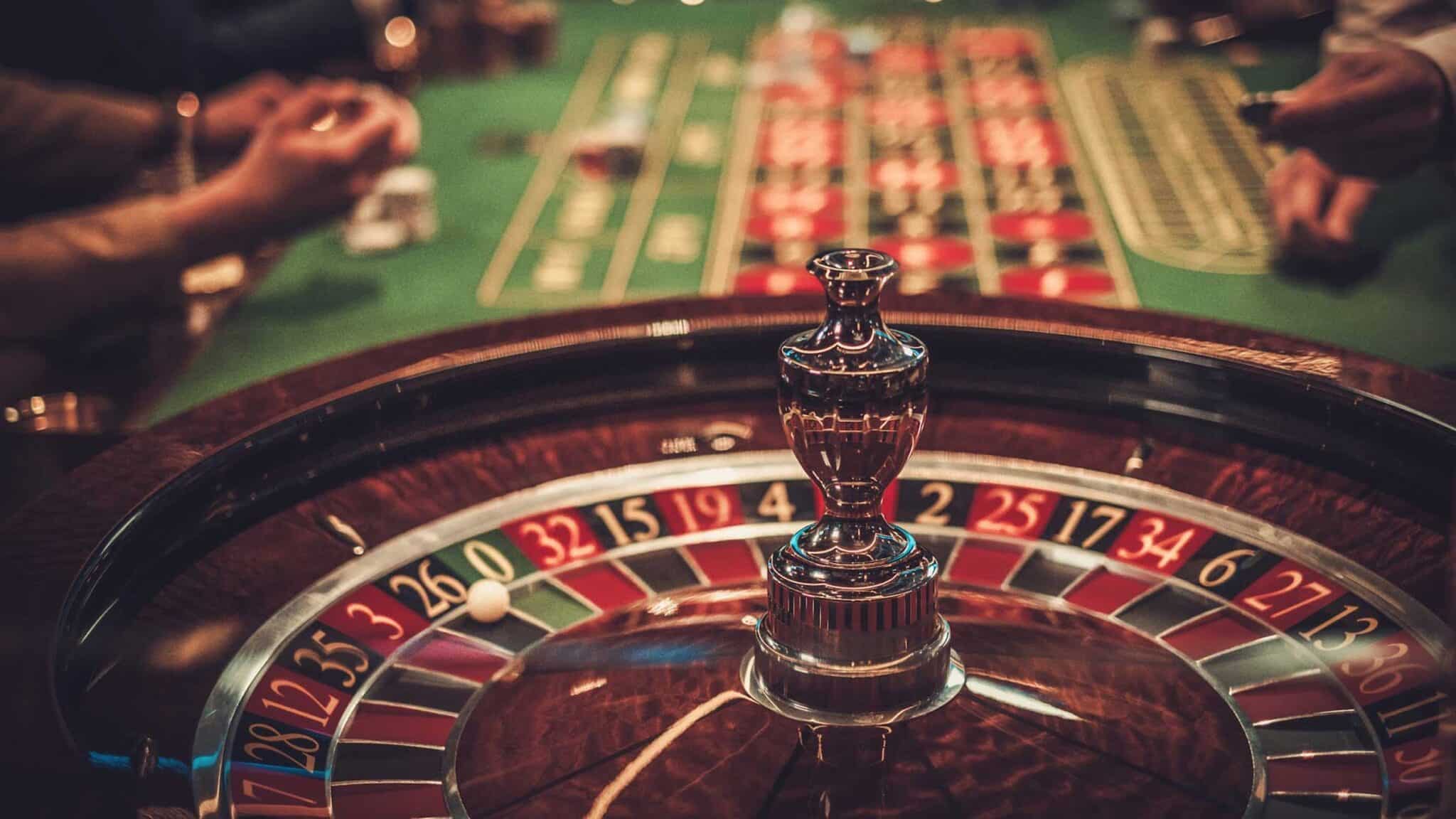 The object of 3D Roulette is to predict where the ball will come to rest on the roulette wheel.
The 3D Roulette wheel consists of numbers 1 through 36, alternately colored red and black, plus 0, which is green.
The minimum and maximum bet limits are dependent on your VIP level. Bets that are not within the limits appear as transparent on the table. For detailed information on bet limits, see 3D Roulette Rules.