Out of all the online casino's I've had the privilege of visiting and playing, my ultimate favourite has got to be the 3 Card Poker online.  The rules are fairly easy to understand and learn, and if it is your first time playing any online game, I strongly suggest this for you!
3 Card Poker online is growing with popularity, and having the chance to play with the dealer directly, and place bets on what you feel is your winning hand, is a great way for you to spend your free time, and its quick and easy, even if you feel you don't have much time to play casino games, this too is the perfect game for you… step away from the stress and play a round!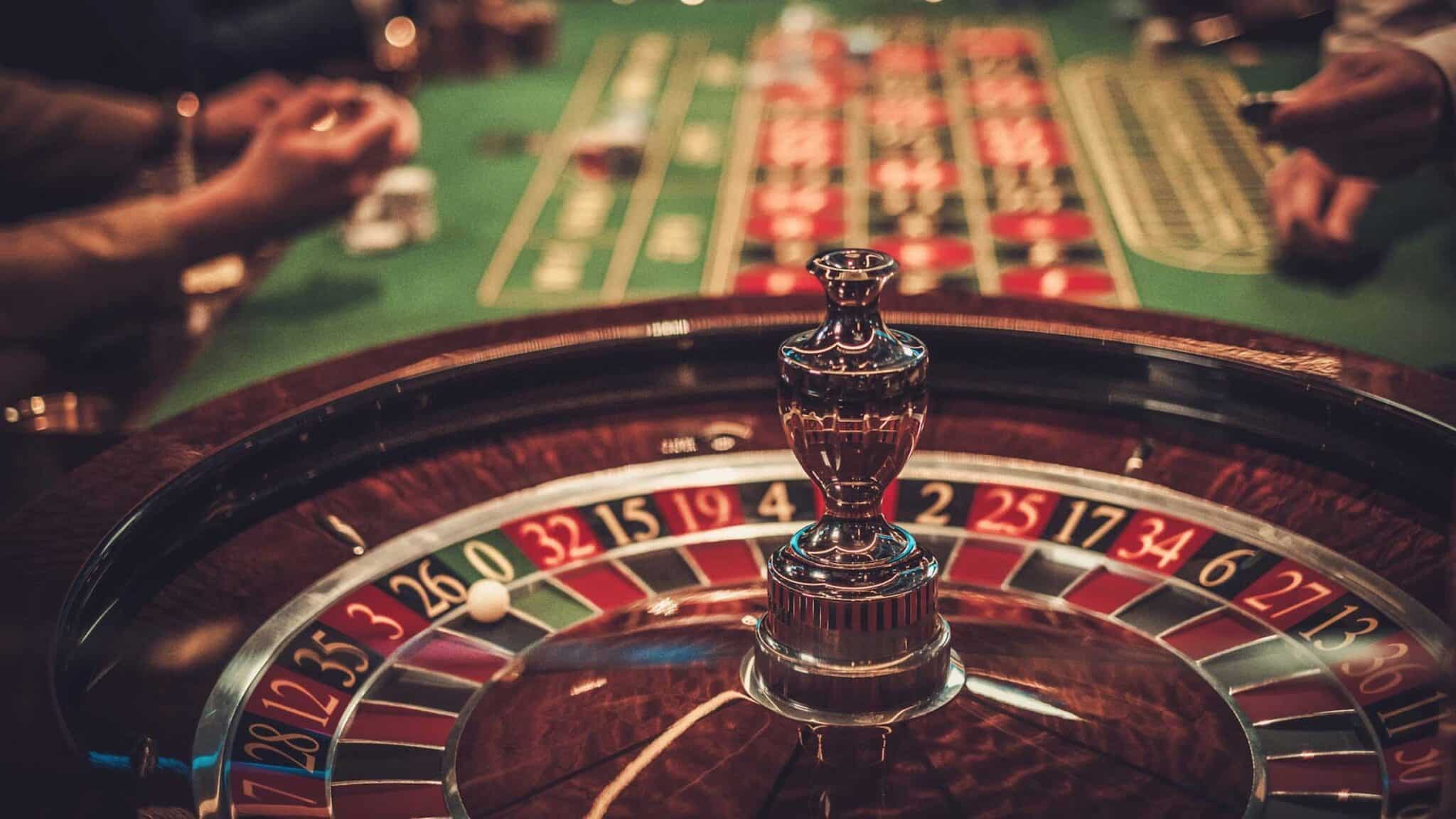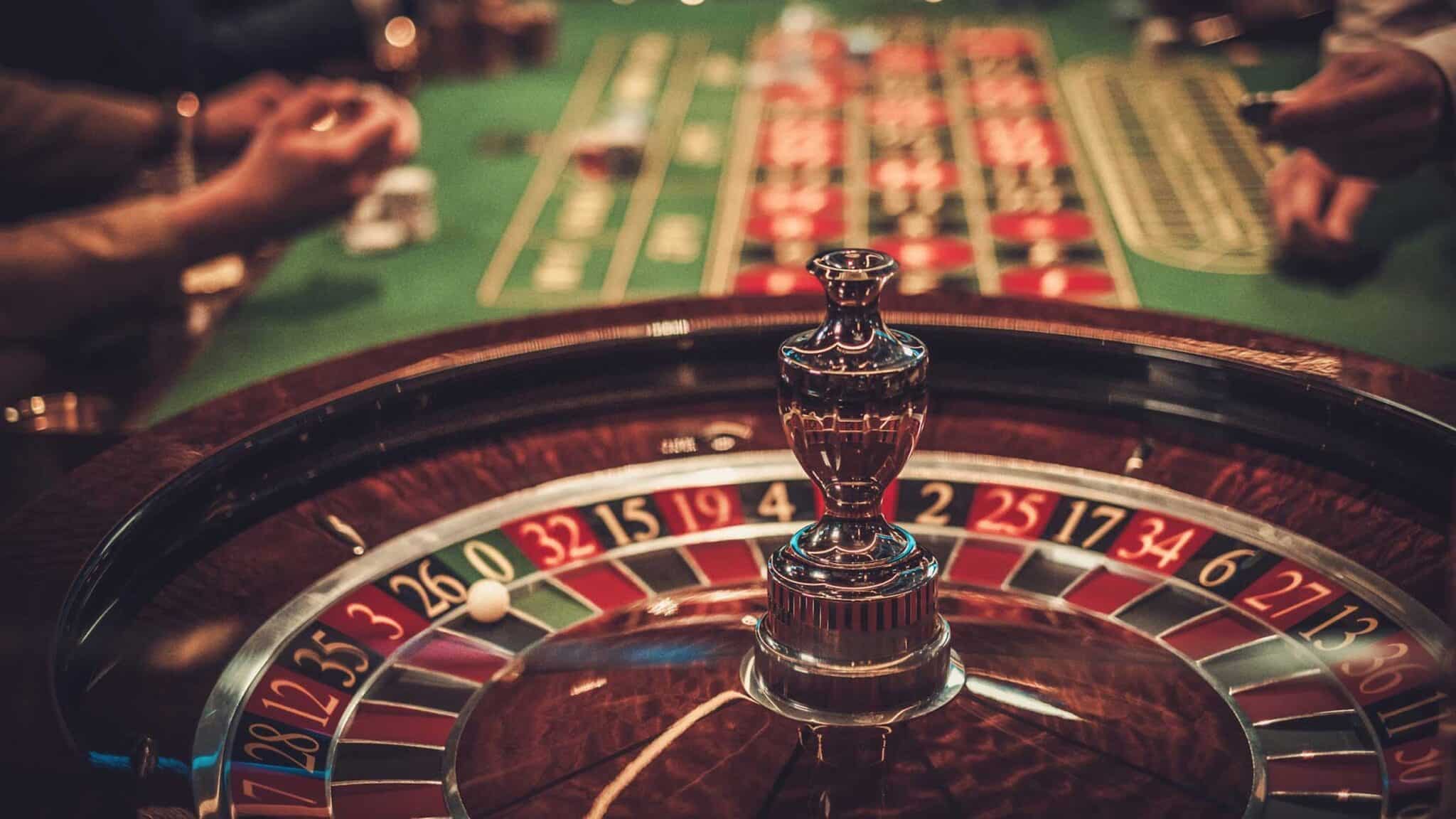 How do I play?
With 3 Card Poker online you will literally laugh at the easiness of this game.  Like anything, however, the more you play, the more you grow your skill to keep winning.  This is no different for the 3 Card Poker!
In a nutshell, this game is based on your usual 52 deck of cards, both the dealer and player, you, get dealt 3 cards each.  The hand with the highest rank will win.  You have 2x options to choose from, Pair plus or Ante-and-Play.  But, you don't have to choose, you can play them both with equal success!
Should you however wish to choose, and choose Pairplus, you will be paid out for each pair, and/or better than a pair hand that you have during that round.  It is estimated that the dealer is dealt with a pair or higher 25% of the time on average throughout the game.
Ante-and Play on the other hand is where you place a bet before you receive your hand.  This is called an Ante.  With this option you have another 2x choices, to either Bet, or fold.  If you Fold automatically, you will lose your Ante.  Should you feel lucky and choose to bet, you will need to play on and place a bet of equal value to the Ante.
Therefore if you have the winning hand, you could win double!
The dealer needs to have a hand of Queen or a higher card in order for you to get paid out.  If the dealer does not qualify, you get paid out even more!
However, should the dealer qualify you will need a straight, or even better hand in order to win the Bonus.  The bonus feature differs between each casino. What's great is the "How to play" options are available with every 3 Card Poker.
Layout of 3 Card Poker online
The layout of this game is easy and shows statistics of what you can expect during your gaming experience from past games played, what options you have during your game. Help is just a click away, should you be confused at any point in time.
The best strategy outlined for you is if that if you have Queen-Six-Four or a higher hand the chance of you winning is high.  If you have less than this, the system recommends you don't play, rather fold.  The strategies are explained for each 3 Card Poker Online Game you are playing, so you can click on this and read it up, or study it as you wish before you play to ensure your chances are high.
Being such an easy game, with great opportunities for a win, I just couldn't let this go by without a quick game with the dealer.  So why would you?
Try your luck at 3 card poker today!