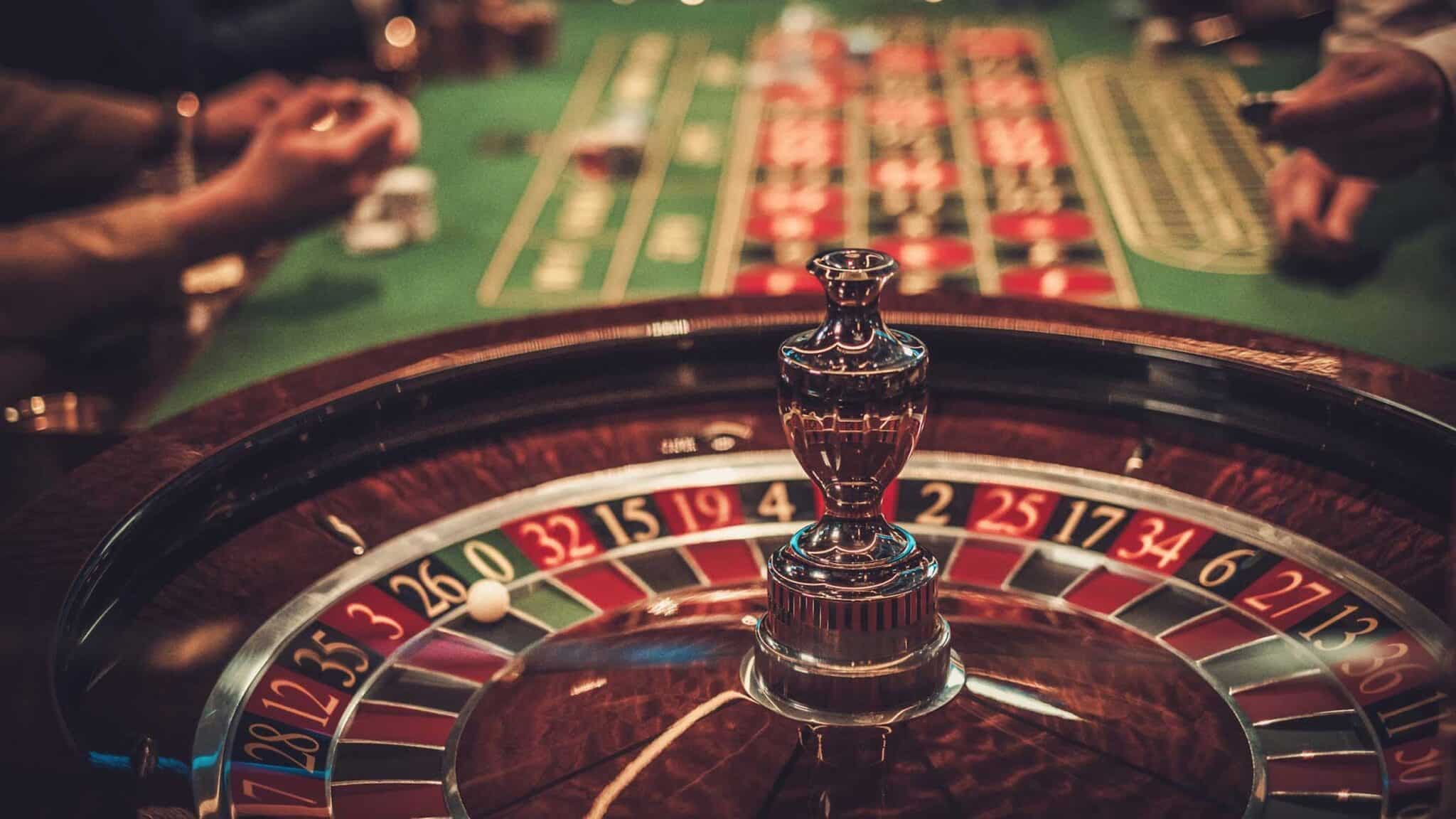 High Limit Baccarat is a game of chance and skill between you and the Banker. It is played with eight standard decks of 52 cards. The decks are shuffled after every game. The game odds are high.
There are five types of bets:
    Player
    Banker
    Tie
    Player and Tie
    Banker and Tie
The objective of the game is to predict whose hand, the Banker's or the Player's, will be closer to the value of nine. You can also bet on the possibility of a tie.