Dice Games
Play 100% free Dice games only at GambleRoad.com! Dice games, by their nature, tend to rely much more on luck than skill. But playing the odds & calculating probabilities are definitely skills which can help you win these games. If you are looking for some speedy, light fun think about adding them to your collection.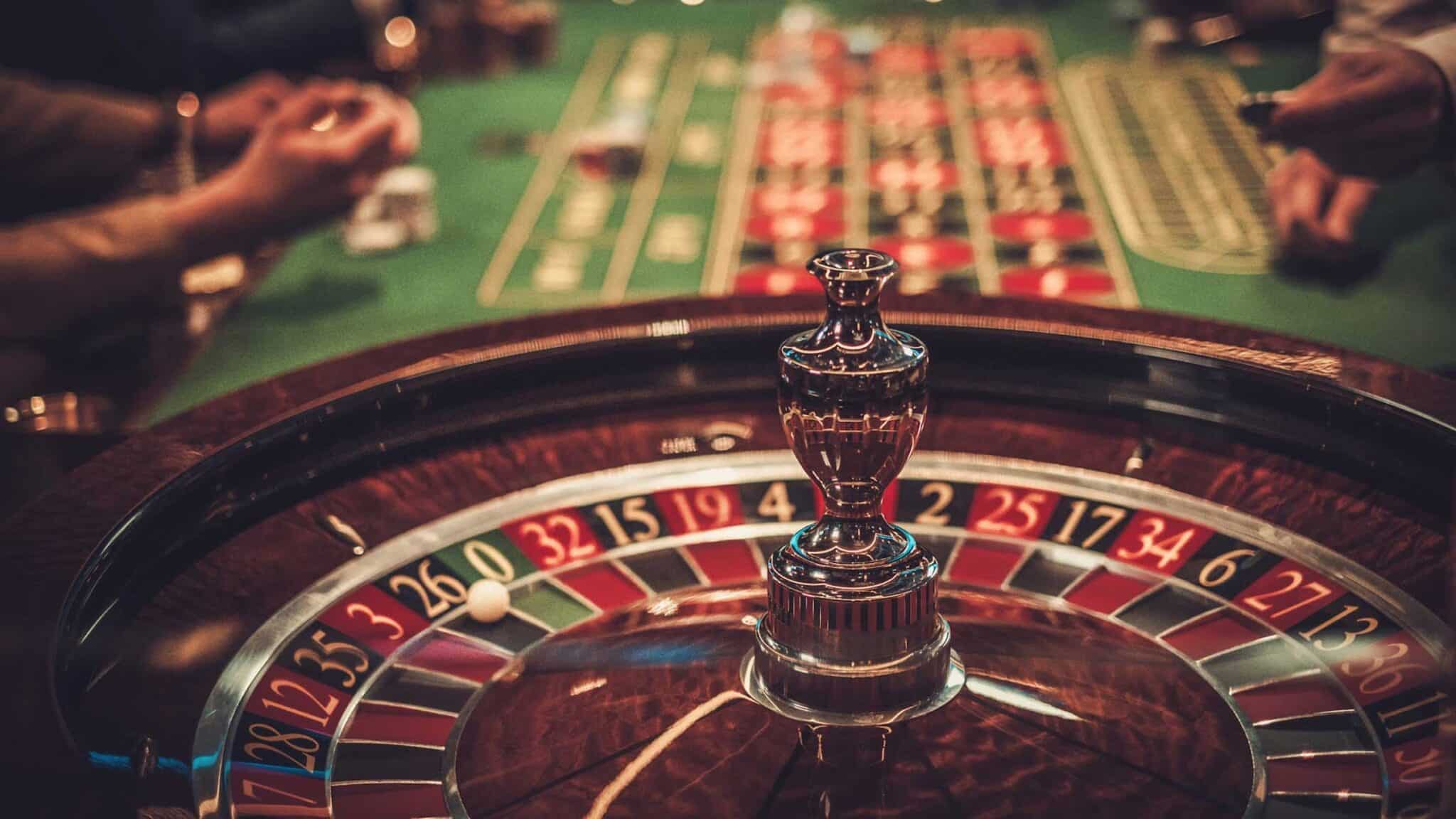 Play Craps Online For Fun – Click on a chip of desired value to select it. Then click on any bet area on the table to place your bet there (a list of available [...]
Continue Reading

→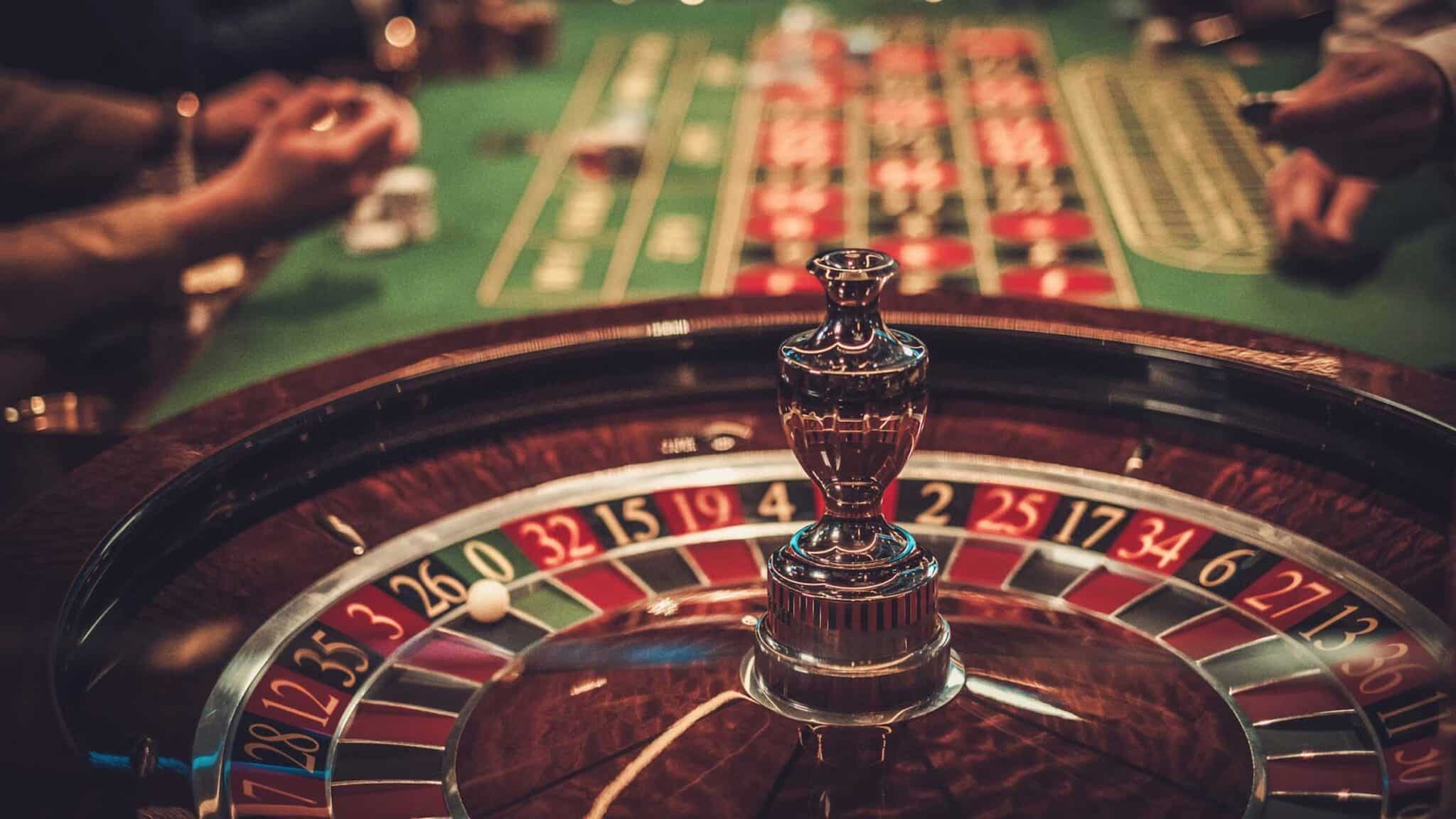 You can place various bets on what the outcome of a three dice roll will be. Move your mouse over a corresponding bet area and click on the arrows to increase or decrease your bet amount.
The amount you have [...]
Continue Reading

→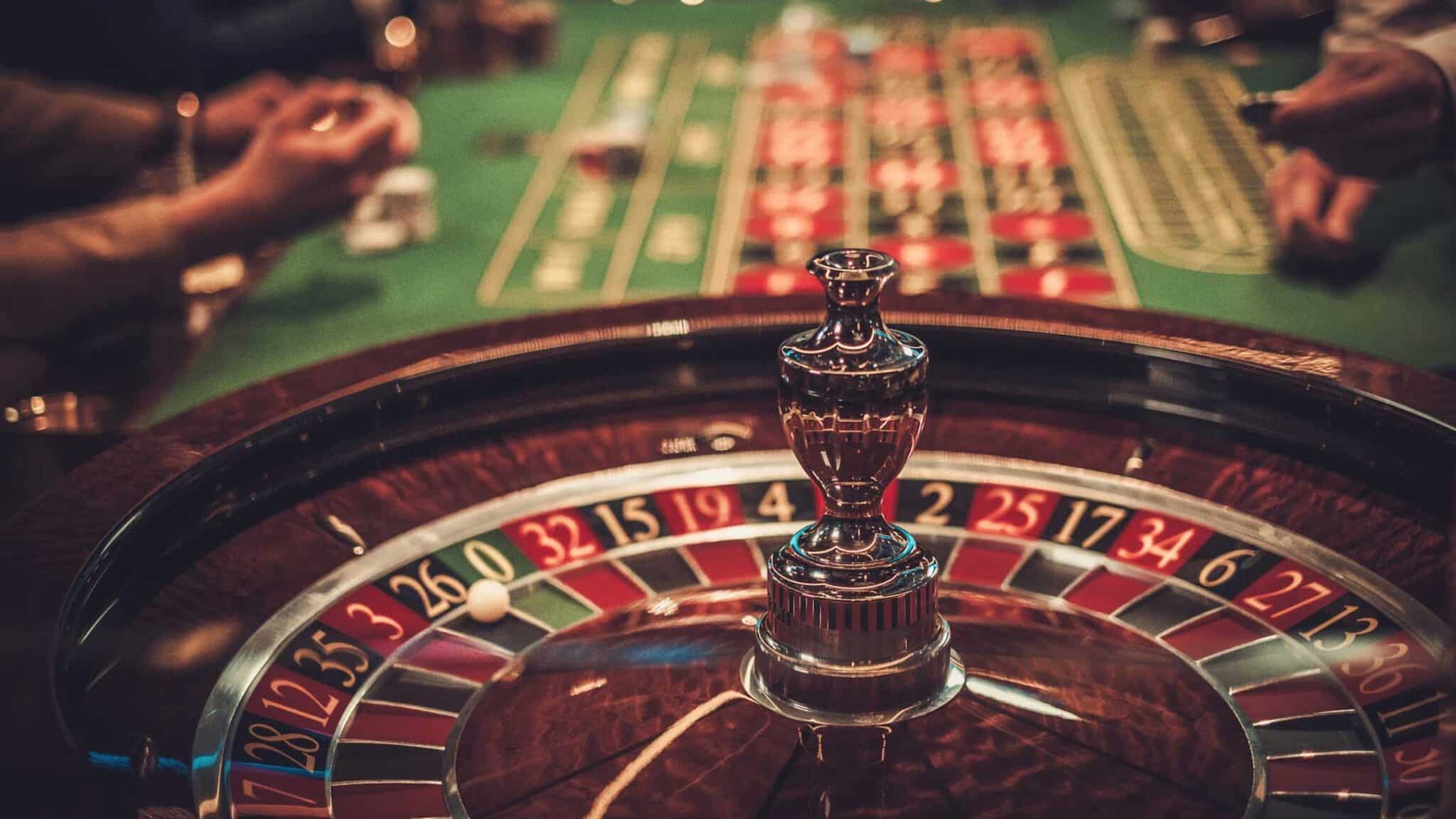 Craps is a popular dice game that offers players a captivating and thrilling experience once they have familiarized themselves with the game mechanics.
As a fashionable game of chance at the casinos of Las Vegas, the game involves two identical [...]
Continue Reading

→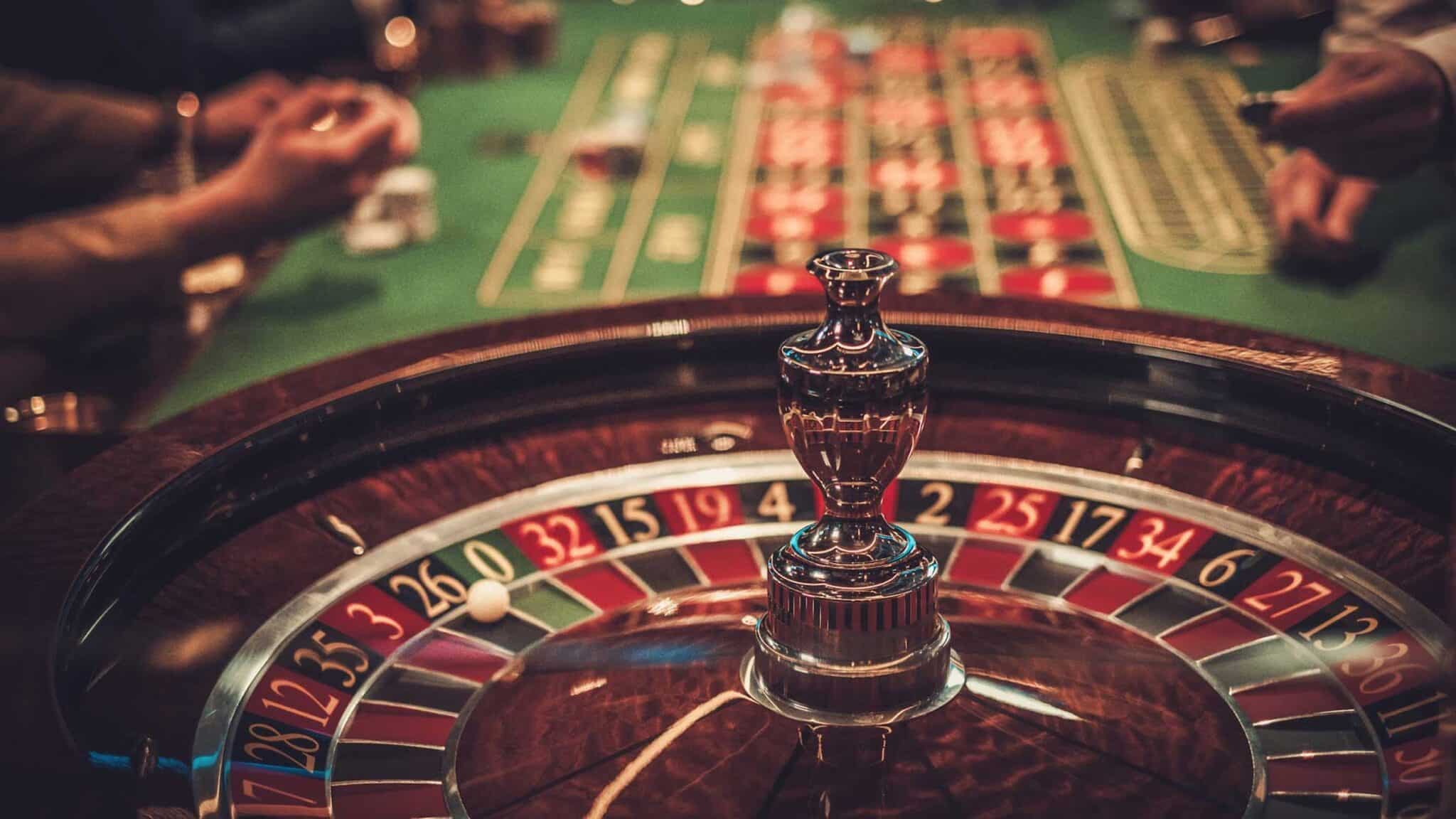 Crown and Anchor is played with three dice and a bet board. Roll the dice to match the symbols to the bet board symbols.
The bet board and the dice are labelled with Heart, Club, Diamond, [...]
Continue Reading

→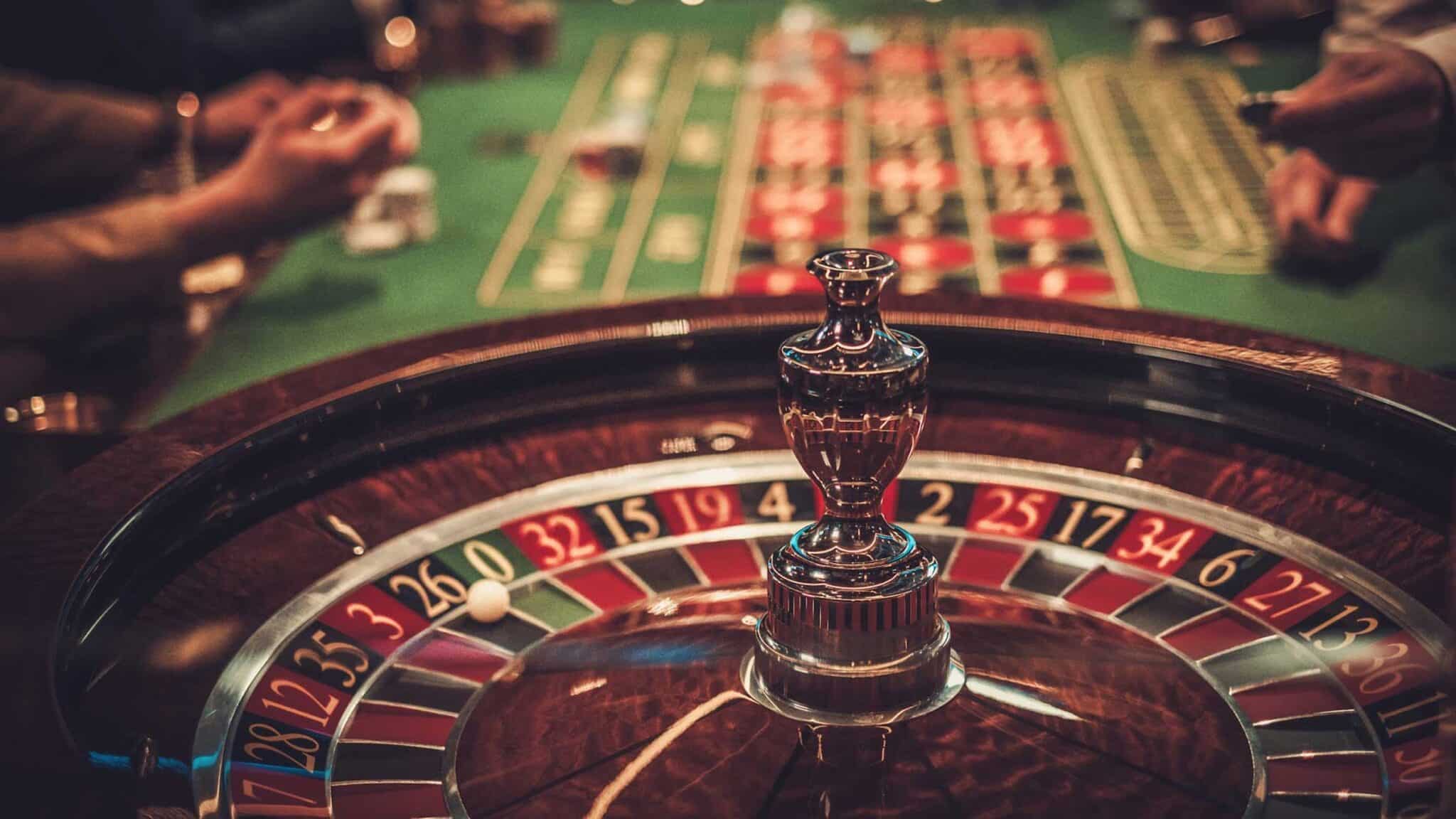 Sic Bo Game is a game of chance. It is played with three dice and has a diverse range of betting options. You bet on a specific dice combination, or on the total value of [...]
Continue Reading

→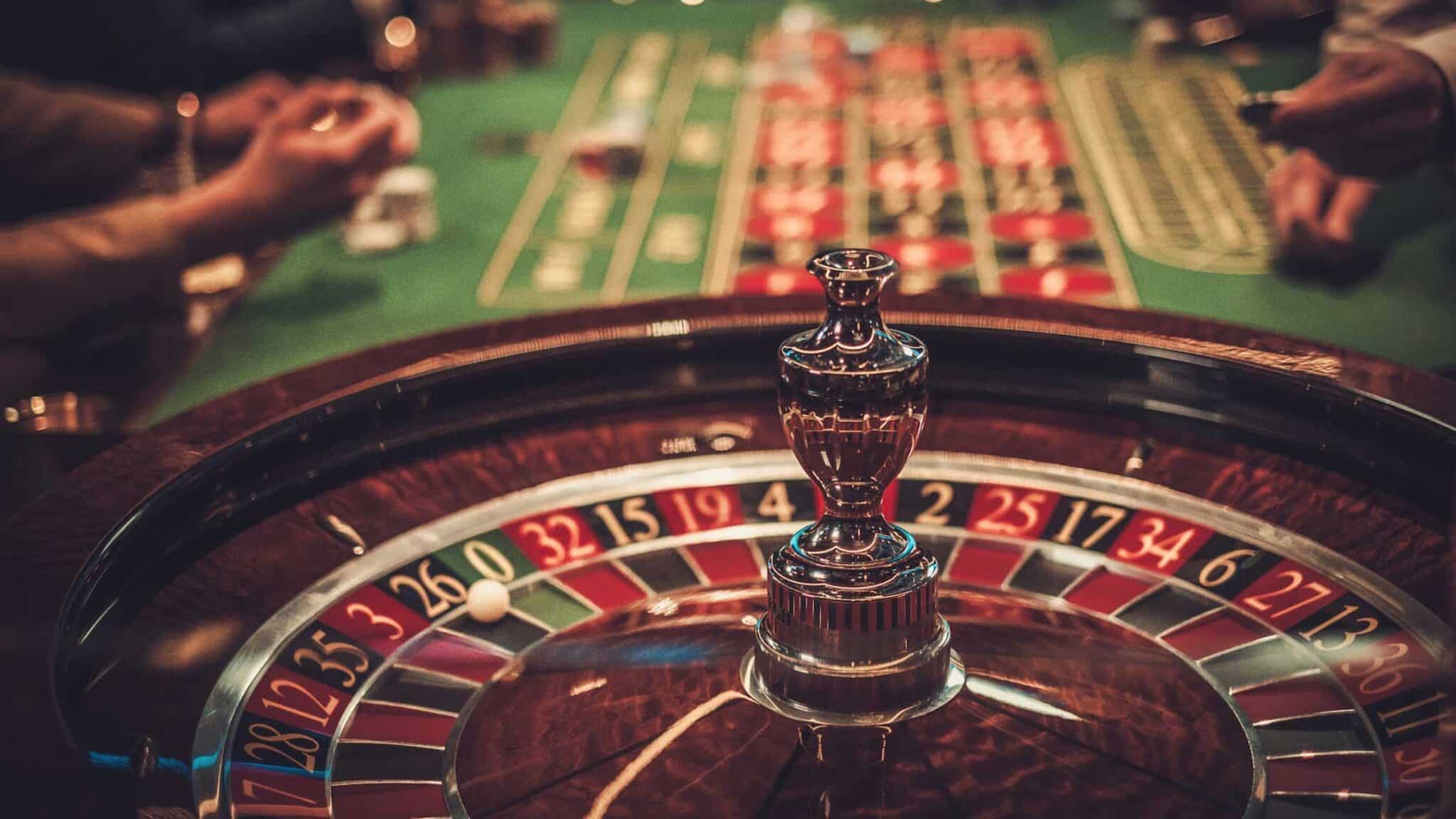 Your objective is to predict whether the next roll of dice will have a higher or lower total than the last. First, choose the amount you want to wager and click Play. Two dice are rolled. Now you have to [...]
Continue Reading

→
Free Casino Games

USA Friendly