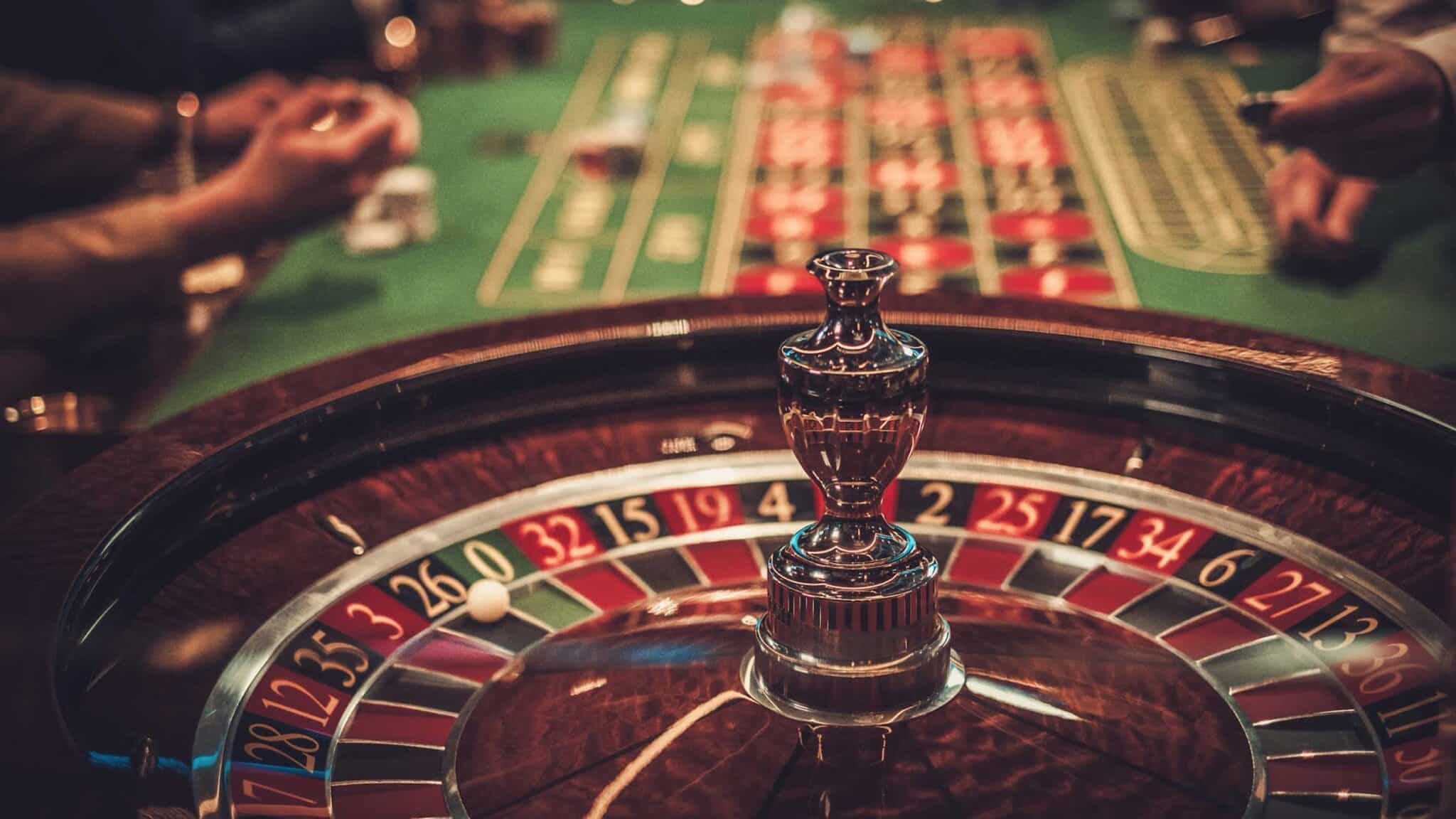 Do you enjoy the Bond movies? If that is the case, you'll enjoy Agent Jane Blonde Slot. Taking on the same theme as James Bond, but just with a twist, meet Agent Jane Blonde. The graphics of the slots are cartoons, and it makes you feel like you are in a comic book, following Agent Jane's missions as they take form reel for reel. Each reel includes items in Agent Jane's life which makes her who she is. Whats better than getting to know someone through their favourite items, and you could reap the rewards off these items.
Once the wild spin has played, James Bond themed music blares out at you, and you really do feel like you are experiencing one of her much anticipated action thrilled moves. But it is your moves she most eagerly awaits.
Betting Options
Agent Jane's picture on the reels acts as the wild symbol, even though her form changes on reels as you go, its the "plain Jane" you should most desire, and should you get this picture, you could double your win. Should you have 5 of these Agent Jane's in a row you could win the largest prize being 10, 000 coins! With Agent Jane Blonde Slot there are no expectations and you can play with as little as one penny per spin, and there are various options for you to increase this if you like.
Should you really feel lucky, the expert button on the left hand side could be clicked and this launches the quick spin mode which automatically activates 2x spins. Who knows, in these 2x spins you could win the jackpot!
Who doesn't want to try achieve more for free? The great option that Agent Jane Blonde Slot offers are the free spins where you could walk away with 15 free spins, which could have you win coins without spending a penny.
What is more is you don't have to be experienced at Slots at all when playing at Agent Jane Blonde Slot, the options to play for real, or to just play for fun are there for the taking. Why not try your luck and get to know Agent Blonde by retrieving her daily routines and features in the themed symbols that will keep you wanting to know what you could win with each spin…
So, if you're a Bond fan, a Mr and Mrs Smith fan, or just a fan of the blondes, you will enjoy playing the Agent Jane Blonde Slot. The options and choices of play seem endless, and it is easy to win with this game, whether for money, or coins to save for a later game, to eventually win money, its up to you. Therefore why not first try to make as many coins as possible with the free spins, once you feel confident, then just play, and you could win the Jackpot! Enjoy the graphics, sounds and play for fun with the one and only Blonde, Jane Blonde.
Features: 5 reels, Symbols include Agent Jane Blonde and other features to do with Agent Blonde's daily routine as an agent.
Bonus Game on the Reels: 15 Free Spins